The Milwaukee County Historical Society was founded in 1935 and has become the place for people to learn about and to celebrate Milwaukee.
---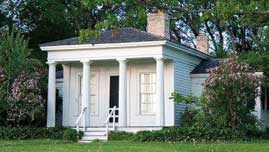 Visit
The Milwaukee County Historical Society has four historic sites located throughout the County. These properties, along with the downtown Historical Center, are listed on the National Register of Historic Places.
Visitor Information
Events & Exhibitions
Historical Sites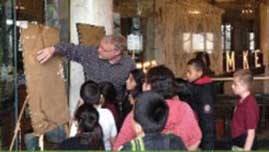 Education
From a historic house, to a 160-year-old farm, to a downtown museum full of historic items and documents, there are many ways you can enjoy learning about history.
Plan a Field Trip
Group Tours
Speakers Bureau
Milwaukee Timeline
County Landmarks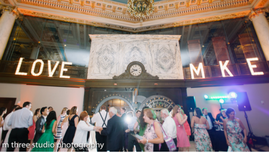 Host an Event
The Historical Center offers a unique setting featuring an elegant main hall, an intimate mezzanine level, and a patio with a spectacular view of Pere Marquette Park that is perfect for weddings, meetings, and corporate events.
Learn more about hosting an event with MCHS.