EXHIBITIONS
MCHS Exhibits are open Monday, Wednesday – Saturday from 9:30am – 5:00pm. We close early on select Saturdays, so we advise calling ahead.
Forward! Milwaukee and 175 years of Wisconsin Statehood
FEBRUARY 9-MAY 25, 2023
This limited-time exhibit commemorates the 175th anniversary of Wisconsin by exploring major statewide themes through the lens of Milwaukee residents. These stories about individuals, families, businesses, and organizations demonstrate how Wisconsin's history is made up of everyday people and their experiences.
While you're visiting the new exhibit, visit our Oral History Hub located in the vault on the first floor. You can tell us stories in two-minute increments or schedule a time to tell us your family history. This will continue Milwaukee's history for future generations.
---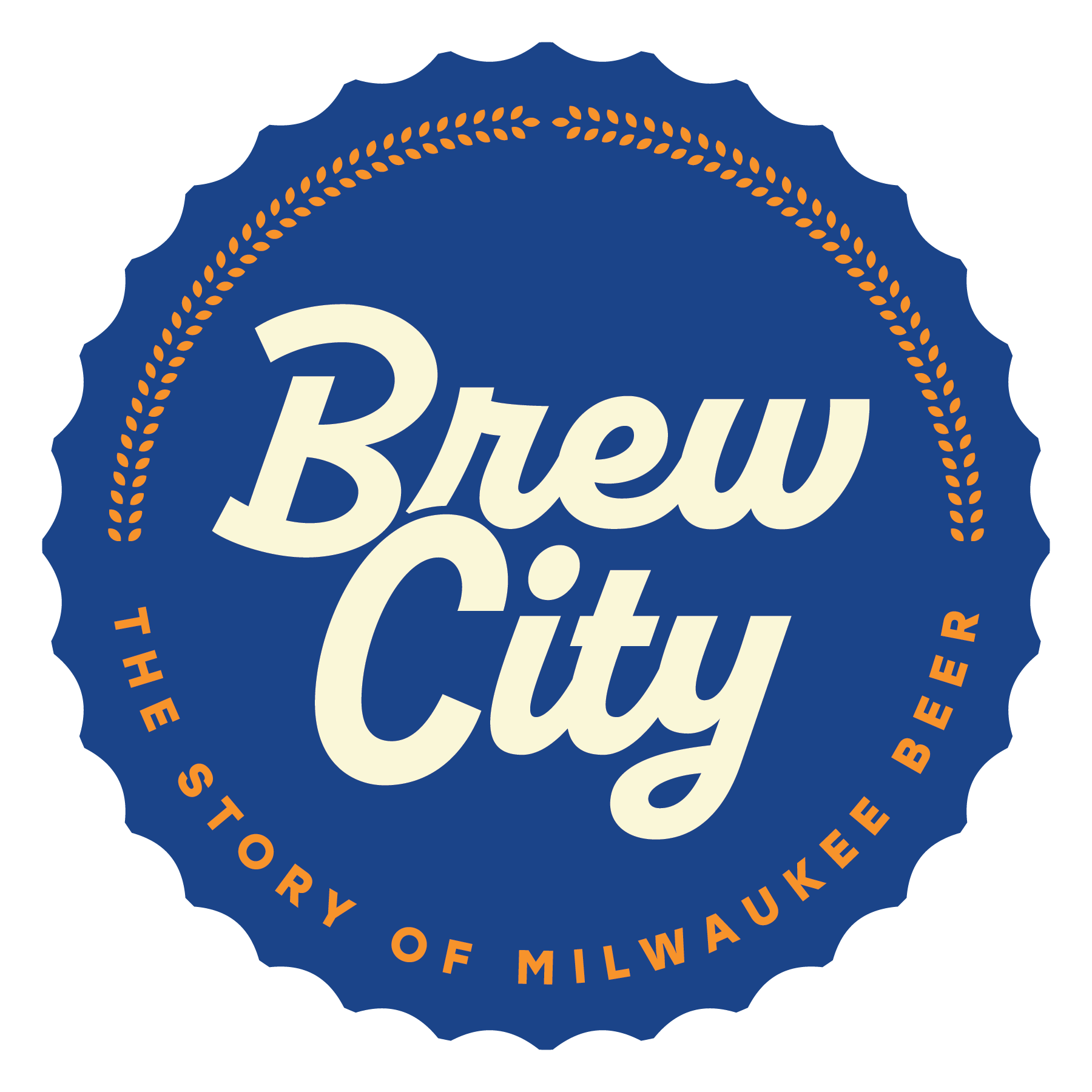 Brew City: The Story of Milwaukee Beer
NEW Exhibit Now Open!
Detailing the history of brewing in Milwaukee County, the exhibit explores the local culture of beer and its evolution over time. Featuring artifacts, photographs, documents, audio, and visual media from the extensive MCHS Brewery Collection visitors will get to experience why Milwaukee truly is Brew City.
Media and MCHS Members are invited to join us for an Exhibit Opening Celebration on August 11, 2022.
---
Meet MKE
Meet MKE is the newest permanent exhibit at the Milwaukee County Historical Society. Showcasing some of the most iconic artifacts in the collection, this exhibit explores Milwaukee history from bridges and breweries to founders and festivals.
presented by VISIT MILWAUKEE
Milwaukee County Historical Center
910 N. Dr. Martin Luther King Jr. Drive
Milwaukee, WI 53203
---