Harvest of Arts and Crafts
35th Annual Trimborn Harvest of Art & Crafts
September 9th & 10th 2017
10:00am-4:00pm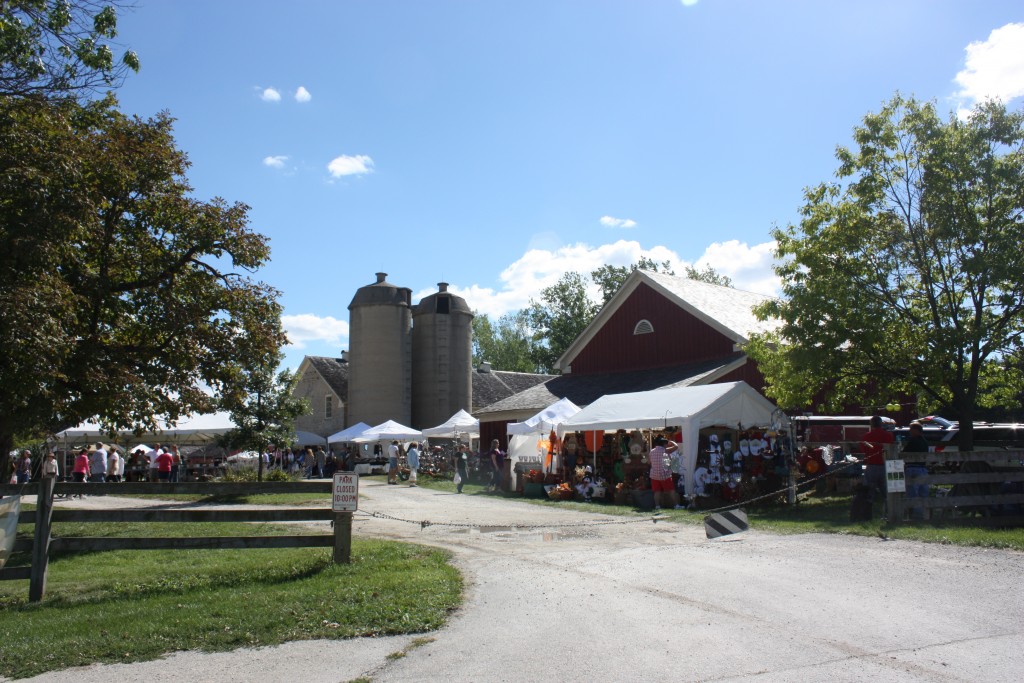 All vendors at Harvest are all chosen by a panel of judges for their originality of design and quality of craft. From wearable art and holiday decorations to flawlessly detailed jewelry, paintings, and sculpture, the Harvest Festival features some of the most exceptional hand-crafted work in the Midwest.
Please go to www.trimbornfarm.com for links to this year's Harvest applications and for the most updated information.
Trimborn Farm
8881 West Grange Avenue
Greendale, Wisconsin 53129
Limited visitor parking with be available on-site, with a shuttle bus available every 20 minutes, picking up and dropping off at Southridge Mall, near Macy's. Look for the signs!
If you would like to volunteer for this event, please contact Amanda Balistreri, Event & Volunteer Coordinator
414-273-8288 or abalistreri@milwaukeehistory.net